Martin is a coach, consultant, entrepreneur and Founder of Personal Playbooks© whose main specialty is "connecting the dots" for individuals and organizations. His demonstrated business expertise, keen intuition and succinct communication skills assist in developing and implementing powerful results and significant return on investment for his clients and projects.
Career Path
This successful career path that Martin has built for himself started as a small dream in Kansas City where he learned the art of commercial real estate development and brokerage. After 10+ years of winning numerous awards and recognition on the way to participating in over $100 million in transactions, he realized something more was available to him other than building another shopping center and that is what we are experiencing today.
A Passion
A conversation with his father led to a bit of soul searching to uncover a "passion" for wanting to make a resounding impact in people's lives. This insight was followed up by earning an MBA in nonprofit management and becoming the executive director of a children's foundation in Phoenix, Arizona dedicated to alleviating the pain and suffering emanating from child abuse, exploitation and disease. Today, Martin dedicates his time to coaching and consulting individuals and organizations to assist them in being the very best they can be whether personally, professionally or as a team.
Coaching, Training and Productivity
Martin has been involved in so many projects and the latest, Personal Playbook for Life is the culmination of his career path in creating an online and mobile application to assist individuals in getting present to their gifts and talents while providing organizations with a powerful tool for coaching, training, engagement and productivity.
The Greatest Challenge
The greatest challenge and achievement for an individual is to identify and cultivate their gifts and skills to live their purpose and passion every day. Most seek their passion externally like it's something to go out and find. Their belief is that once their passion is captured, their purpose in life will magically reveal itself. Then, life will be perfect. Your power resides within and is not remotely determined by external factors or people. Regardless of what you're looking to create in your personal or professional life, passion is the magic elixir that once put into motion provides the fuel for purpose that makes you unstoppable.
Let's Explore
The ultimate truth requires looking within and getting curious about where your greatest happiness emanates. Let's explore uncovering your greatness to live more passionately in every area of your life. Together, we'll have you realizing your dreams more quickly and living life with even greater purpose and passion!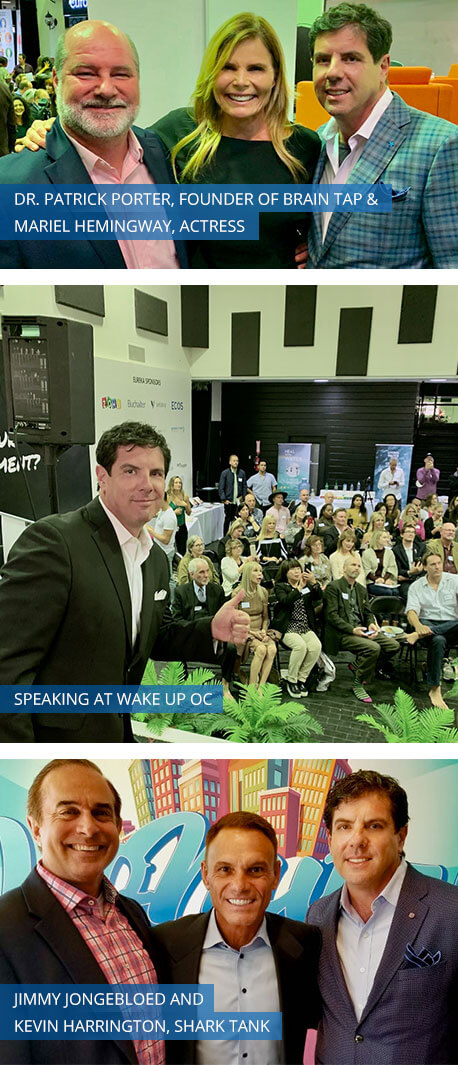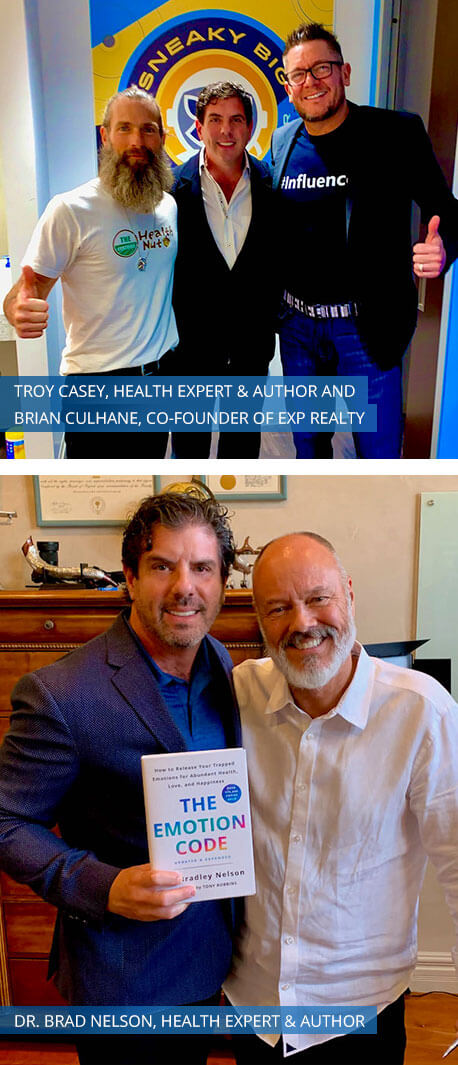 LIFE'S SIMPLE RULE ...
PLAY YOUR GAME