"The quality of a person's life is in direct proportion to their commitment to excellence, regardless of their chosen field of endeavor."

Vince Lombardi



P.L.A.Y. Principles©
The Tools and Resources for Success
Passion
Identifying Your Passion and Bringing Your Greatest Skills & Gifts to the World!
Limitless
Cultivating Your Infinite Possibilities!
Action
Creating Momentum to Reach and Exceed Your Dreams!
You
It's about You and It's Up to You! Be anyone and do anything!
Who We Are
Our Commitment...
Personal Playbooks© and the P.L.A.Y. and V.I.B.E. Principles are about unleashing the infinite possibilities and unlimited potential in you.

YOU have a unique gift to bring to the world and once that talent, skill or ability is uncovered and owned, you are reignited from the inside out. Being human never eliminates fears and limiting beliefs arising. Although you can be momentarily inspired by plenty of experts, Personal Playbooks supports You in becoming your very own expert in self-mastery.

The Personal Playbooks V.I.B.E. System™ (Visualize, Intend, Believe, Experience) assists members to uncover infinite possibilities for living life while letting go of limiting beliefs that keep us stuck.

One-on-one coaching and Mastermind Groups combined with an online and mobile suite of tools allows users to be guided through a personal and professional process that includes: Rating and Charting your Daily Experiences, Creating Action Plans, Designing Visions & Dreams, Vision Board Collaging, Journaling and a comprehensive Sales Training Library.

Personal Playbooks© is about instilling the belief in YOU - that you are important and talented and that you really can do anything - and we want you to feel it and own it, not just because we are telling you, but because you've probably heard it many times…

...it's the way we say it now, this time – that it hits home and becomes your new inner voice that leads you to take action to impact your future and even our world. It's listening to that special author, speaker or coach and then feeling like you can go conquer the world RIGHT NOW - without fear or exception.

Personal Playbooks© is about inspired action. We are the secret sauce that changes the way education and training is currently designed, so it fits YOU, not so you fit in… so that every day you awake with passion, purpose and the desire to live full out.

We are Personal Playbooks…
THE Evolution in living an inspired life!
We provide the space for you to create what you want your life to look like.
Then we provide the tools you will need to manifest that into reality.

These Coaches Guide You Through Your Journey to Success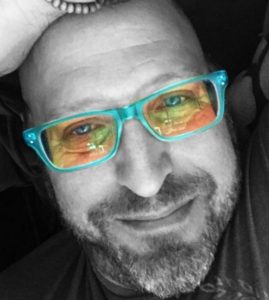 Former chief science officer, 3-time successful business owner (once landing him on the front page of USA Today), author, adjunct professor, coach and consultant now helping lead the charge in one of Arizona's fastest growing tech companies. Mentored over 500 business owners and professionals.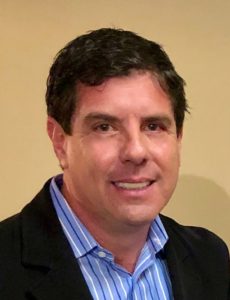 I'm a coach & consultant committed to assisting individuals and organizations reach and exceed their goals & objectives! My "Why" is being a connector of relationships that ignite passion, purpose, and possibility.