Personal Playbooks is about instilling the belief in YOU… that you are important and talented and that you really can do anything. We want you to feel it and own it, not just because we are telling you, but because you've probably heard it many times…
… it's the way we say it now, this time – that it hits home and becomes your new inner voice that leads you to take action to impact this moment, your future, and even our world. It's listening to that special author, speaker or coach and then feeling like you can go conquer the world RIGHT NOW – without fear or exception.
Personal Playbooks is About Inspired Action
We are the secret sauce that changes the way education and training is currently designed, so it fits YOU, not so you fit in… so that every day you awake with passion, purpose and the desire to live full out!
We are Personal Playbooks…
    The Evolution in living an inspired life!
Create a
Life That Ignites
Your Passion, Purpose and
Possibility!
Martin is a coach, consultant, entrepreneur and Founder of Personal Playbooks© whose main specialty is "connecting the dots" for individuals and organizations. His demonstrated business expertise, keen intuition and succinct communication skills assist in developing and implementing powerful results and significant return on investment for his clients and projects.
The Tools and Resources for Success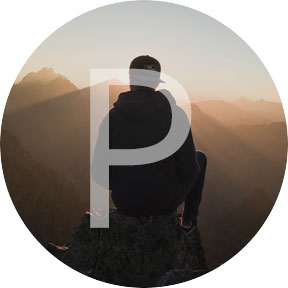 PASSION
Identifying Your Passion and Bringing Your Greatest Skills & Gifts to the World!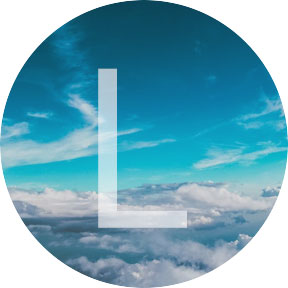 LIMITLESS
Cultivating Your Infinite Possibilities!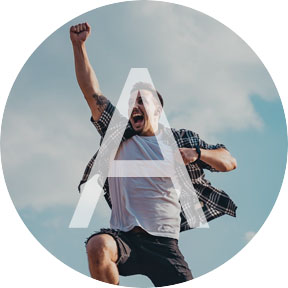 ACTION
Creating Momentum to Reach and Exceed Your Dreams!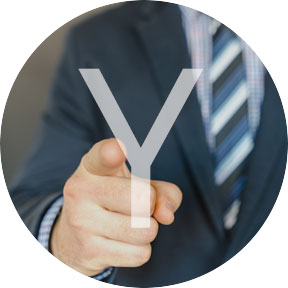 You
It's about You and It's Up to You! Be anyone and do anything!
The quality of a person's life is in direct proportion to their commitment to excellence, regardless of their chosen field of endeavor
~Vince Lombardi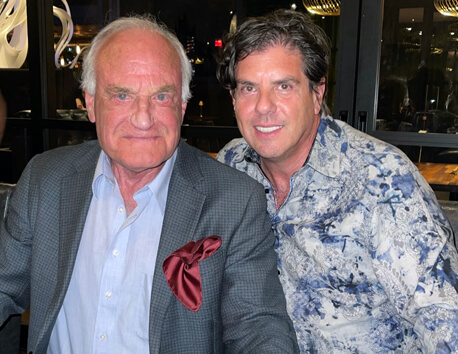 With Barry Goldwater Jr.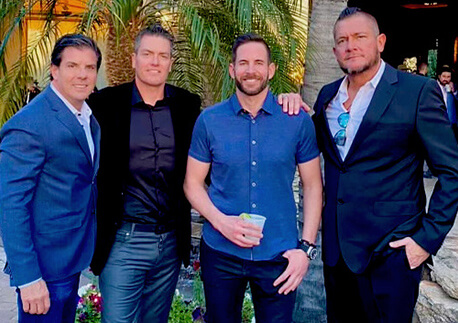 With Eric Stoffers, Founder of BioXcellerator,
Tarek El Moussa, Star of Flip or Flop and
Brian Culhane, Co-founder of EXP Realty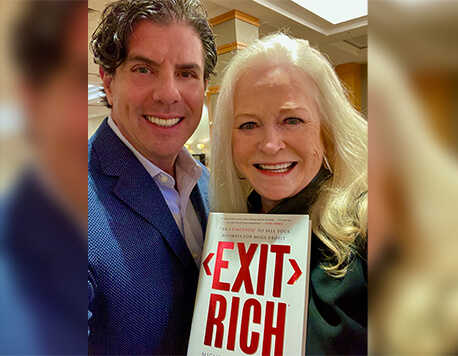 Sharon Lechter, Author of Rich Dad Poor dad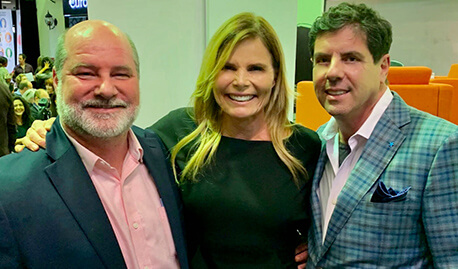 Dr. Patrick Porter, Founder of Brain Tap &
Mariel Hemingway, Actress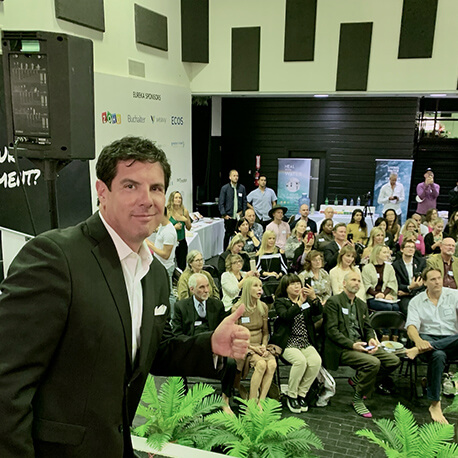 Speaking at Wake Up OC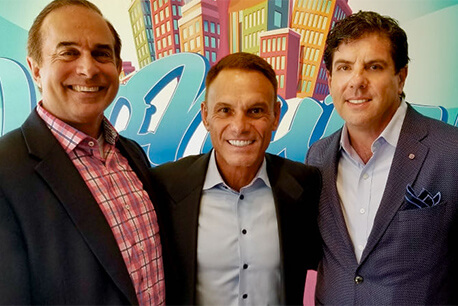 Jimmy Jongebloed And
Kevin Harrington, Shark Tank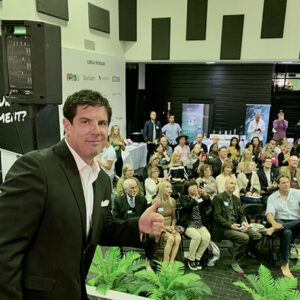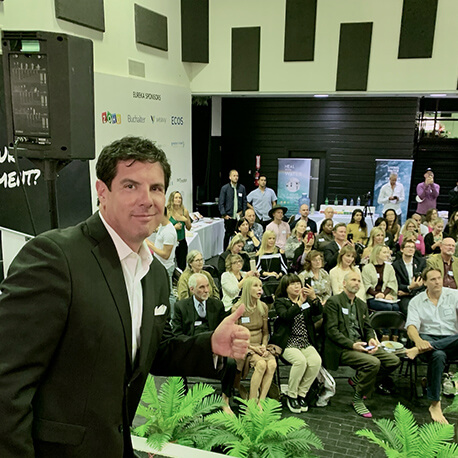 Speaking at Wake Up OC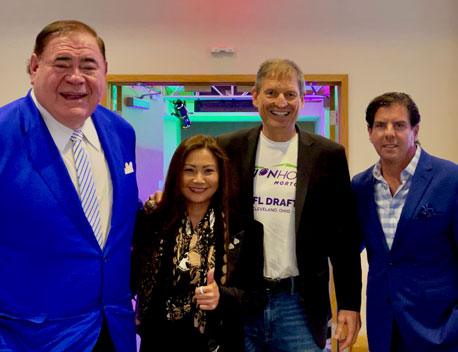 David Baker, NFL Hall of fame President
Abigail Aboitiz, Entrepreneur
Bernie Kosar, NFL Quarterback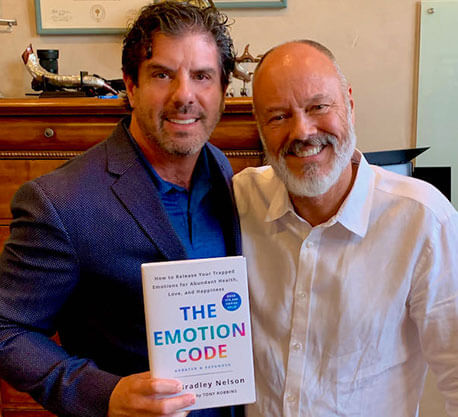 Dr. Brad Nelson, Health Expert & Author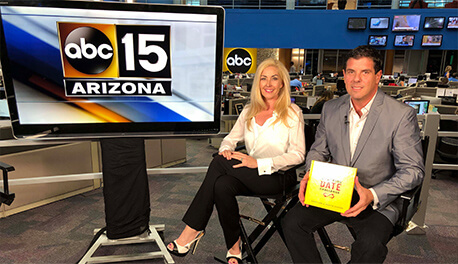 With Dana Lam,
Co-Founder of Surprise Date Challenge
Troy Casey, Health Expert & Author and
Brian Culhane, Co-Founder of Exp Realty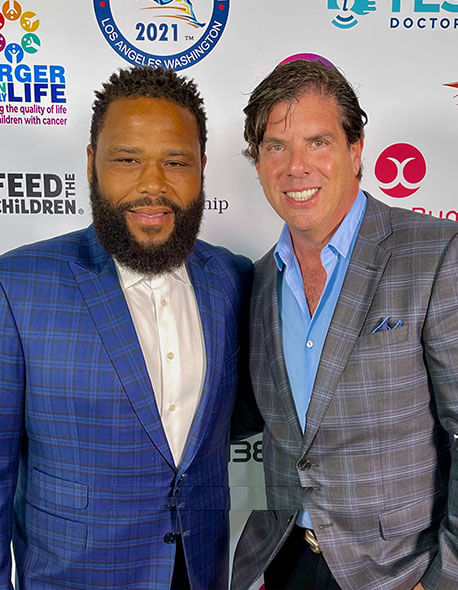 With actor/comedian, Anthony Anderson

I have known Martin for many years and he's one of the finest connectors of people that I've ever met. He's remarkably conscientious and committed to forging life long relationships that yield outstanding results. I highly recommend Martin as a coach and/or consultant for your project or company."

Kevin Harrington,
Creator of the Infomercial and Original Investor on NBC's Shark Tank

I met Martin in 2010 while I was the President of Mandalay Bay Hotel & Casino in Las Vegas. Martin understands the importance of relationship building and assisting clients and partners to develop winning strategies through tangible solutions to assist in their growth and success."

Renee West,
Former President and COO with MGM Resorts International

I have worked with Martin on a number of projects and the thing that sets him apart from other coaches and consultants is his unending commitment to finding a solution that works for all parties. He plays to win and more importantly, makes sure that all involved win as well."

Joel Borovay,
COO and CFO of QuintEvents

I have been a client of Martin's and I've nicknamed him the "Matrix Mentor" for being able to magically move me from Point A to Point Z in my business planning in a flash. If you wish to get results in your business, Martin will get you there with his superb combination of coaching and consulting."

Suzanne Kyra,
Author, Speaker, Registered Counselor and CEO of Living Big Retreats
LIFE'S SIMPLE RULE ...
PLAY YOUR GAME